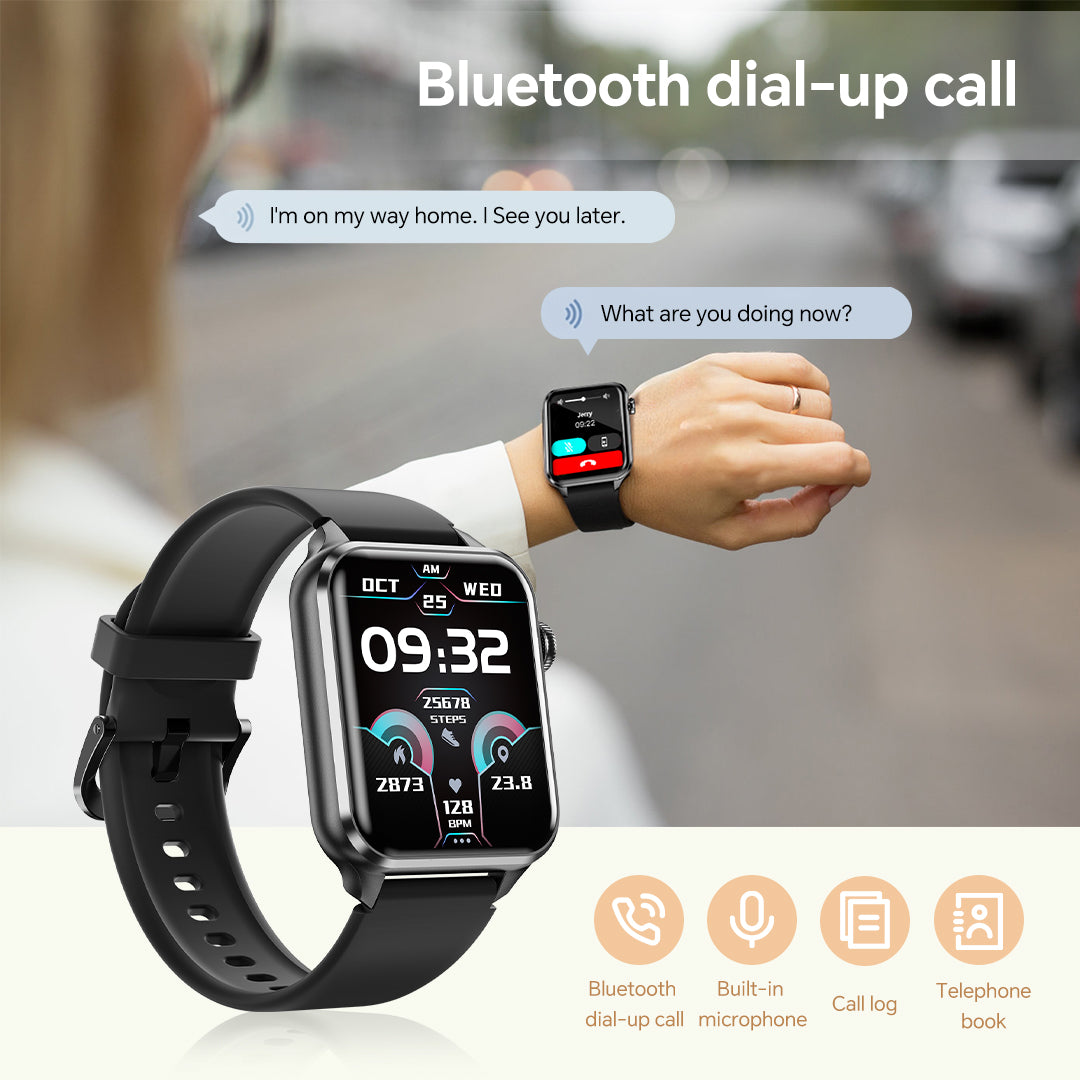 The X7 Bluetooth Calling Smartwatch is a stylish and convenient wearable that offers great features for anyone who needs to stay connected while on the go. It combines convenience and functionality.
Learn more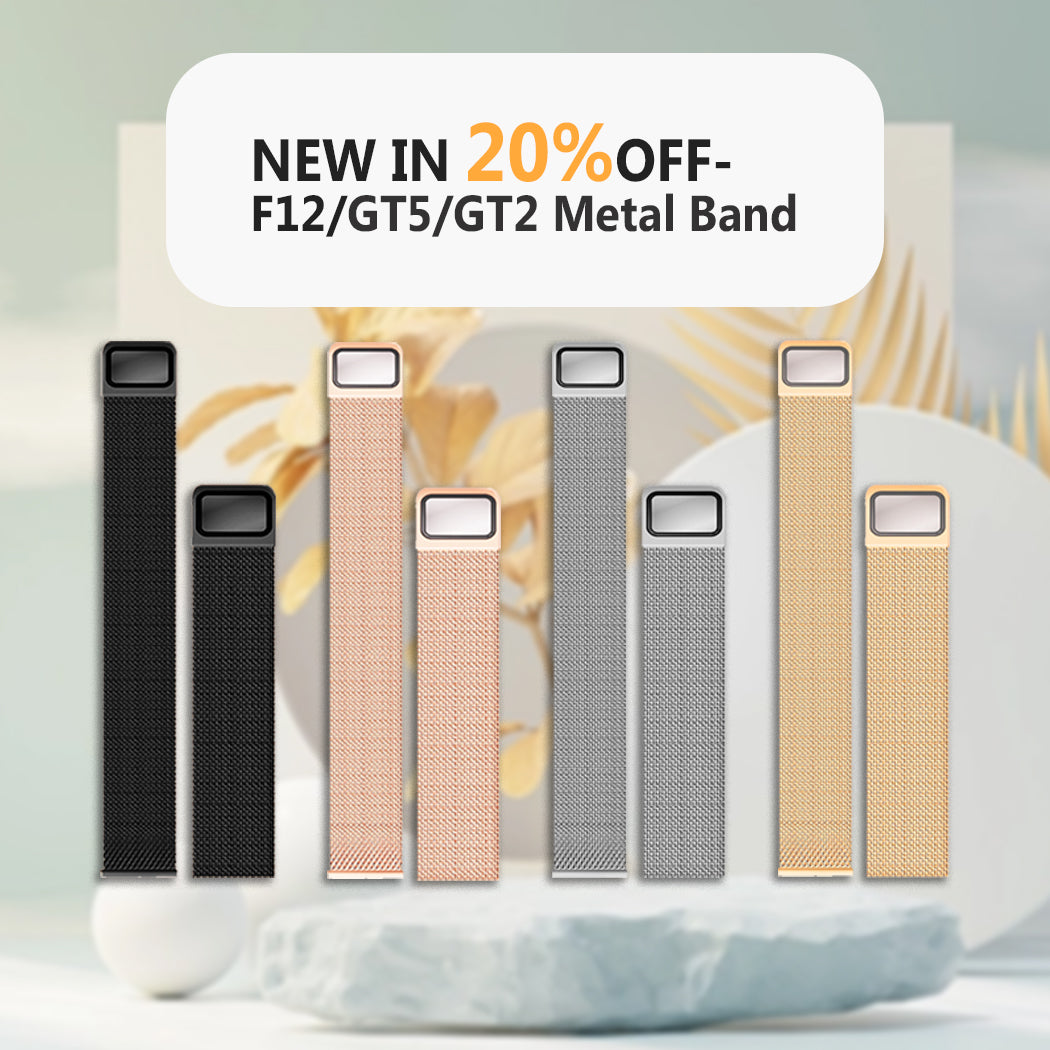 The business metal watch strap suitable for GT2, GT5, F12 can add your elegance and comfort to formal occasions.
Shop Now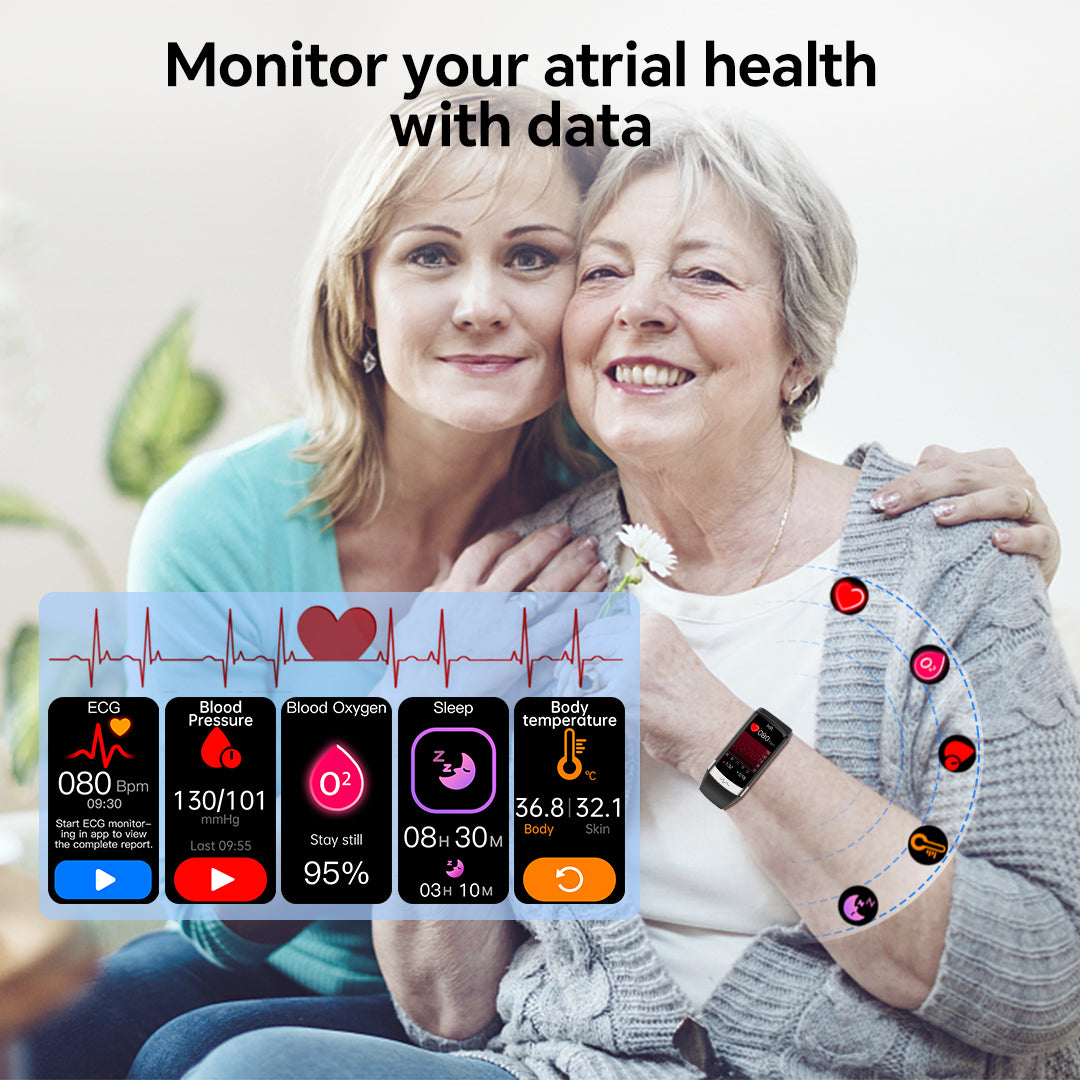 Morepro V19 HRV with EKG
An upgraded heart rate monitor with ECG is a must-have. It gives you accurate, detailed heart rate measurements during your workout, helping you identify heart rate patterns, monitor recovery time and track your progress over time. Investing in a heart rate monitor with EKG capability is a small price to pay, but it comes with huge benefits.
Shop now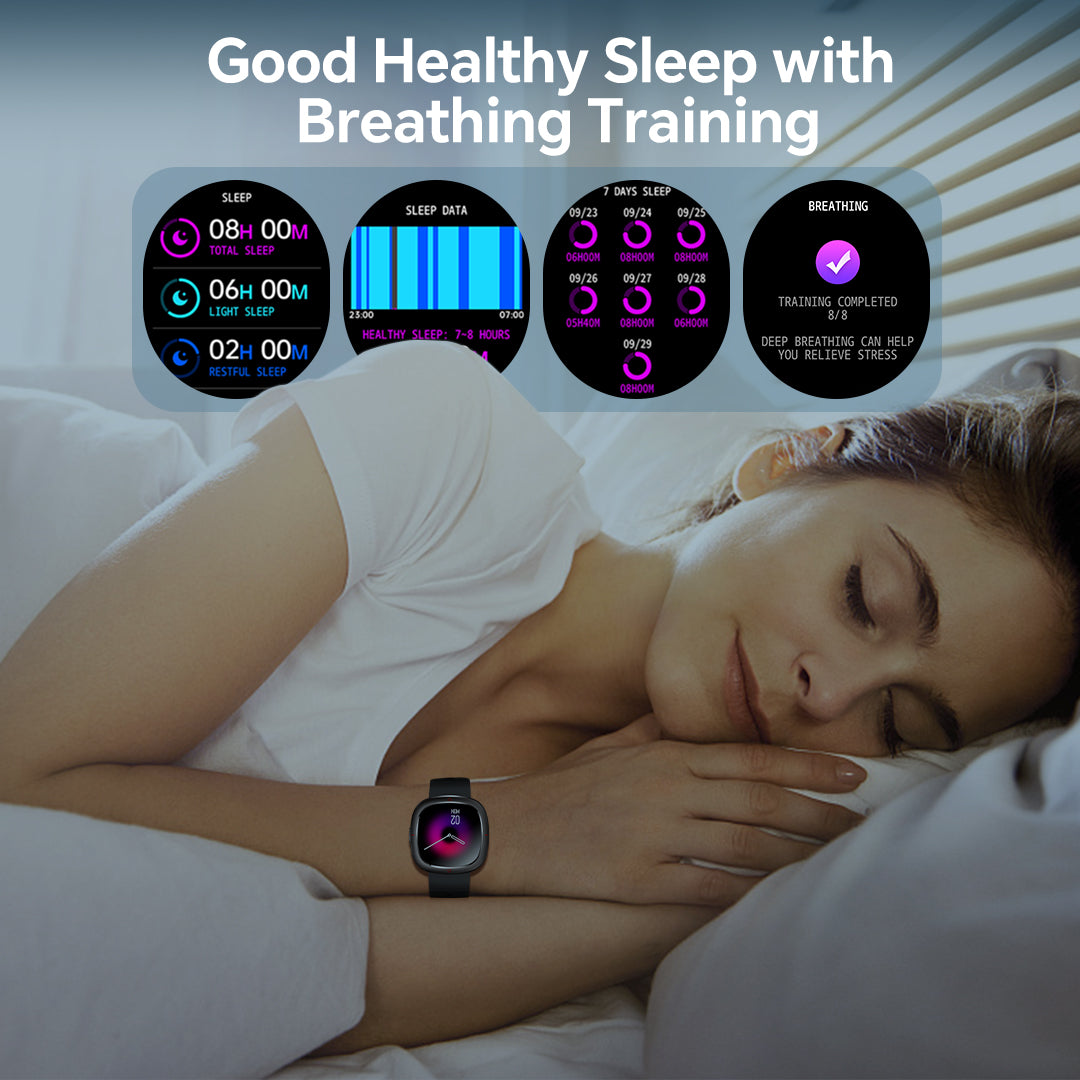 Morepro HM19
The sleep monitor and breathing training functions of the HM19 are excellent. HM19 can provide feedback by monitoring your sleep quality to help you optimize your sleep habits. It can also monitor your breathing and heart rate to detect and correct breathing problems such as apnea and shallow breathing to help you reduce stress and relax your body by controlling your breathing.
Learn more about
Let customers speak for us