Regular price
Sale price
$54.90 USD
Unit price
per
Sale
Sold out
Share

About this item
24/7 Fitness Monitoring:

 

Know your body better by using Morepro smart watch all day fitness monitoring. Get heart rate, blood pressure and blood oxygen on your wrist. (Only for encouraging a healthy lifestyle, not for medical use)

Advanced Sleep Monitor: Track your awake, light, and deep sleep time and gauge blood oxygen saturation levels during the night.

Workouts On-Screen:

 

Check daily workout clearly on a 1.7'' HD bright color display. Create customized fitness schedules and goals based on daily workout data such as steps, distance, and calories provided by the FITVII fitness tracker so you can make the most of your workouts.
Activity Tracking:

 

Find interest to keep moving with more than 20 sports modes, including walking, running, cycling, climbing, swimming, yoga and many more. FITVII activity tracker is ip68 waterproof.
Smart Notification:

 

Get vibration alerts for all notifications, including phone calls, texts, and social media app alerts. Never miss a message with smart notifications delivered right to your wrist. You also can check real-time weather on the smartwatch.
Practical Functions:

 

FITVII smartwatch is a life assistant. Many valuable functions include alarm clocks, water drinking reminder, sedentary reminder, stopwatches, timers, music control, find your phone, customized watch face, etc.
Long-Lasting Battery & Compatibility:

 

Go longer on a single charge with a convenient USB magnetic charger. Enjoy 7-10 days of battery life—no need to charge it frequently during business trips or travel. The smartwatches are compatible with Android 5 / iOS 9.0 or above smartphones. (Not for PC or tablet)
Details
24-hour automatic blood pressure monitoring, automatically upload the data to the "Fitcloudpro" APP every five minutes, and adjust your health according to the data suggestions

With advanced sensors, the watch can detect your blood pressure, and at the same time record the data in its companion app Fitcloudpro (please scan the QR code in the manual to download the app), helping you better understand the changes in your body. Note the data cannot be used as a medical grade test.
The FitVII H56 smartwatch will automatically track your real-time heart rate and Spo2 to help you understand your physical fitness. H56 has a precise dynamic heart rate sensor, which automatically measures your heart rate every 100 milliseconds, and automatically uploads the data to the FitCloudPro APP every minute.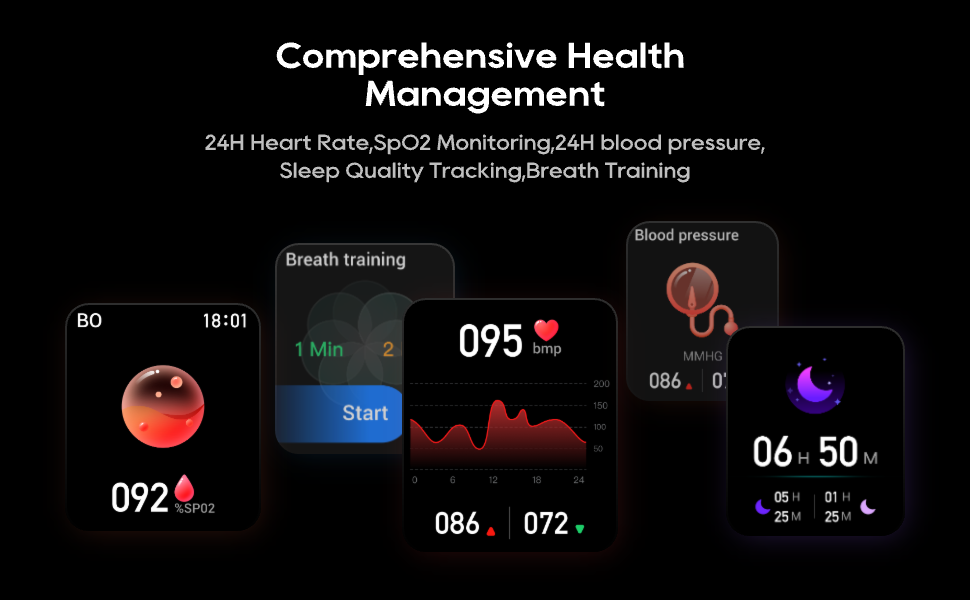 Truly understand your sleep habits for well-being. The nap can also be easily monitored, Monitor your sleep status and sleep pattern silently and automatically. 
Say goodbye to the trouble of looking up your phone to check the weather when you wake up, just lift your wrist to check the watch, and the weather is clear at a glance.
There are 20 sports tracking watches that support 20 sports modes such as running, cycling, and mountain climbing. You can freely choose your favorite sports according to the weather. Whether you are swimming in the pool or sweating on the court, it can accompany you to enjoy the fun of sports.
When exercising, you can control the music playback on your mobile phone through the watch, so that the exercise is no longer monotonous.
Long last battery. Get up to 7+ days of typical usage or 15+ days of standby time with one full charge. (varies with use and other factors)



 

All features 
Female Health reminder
24-hour continuous heart rate monitoring
Blood oxygen monitoring
HRV monitoring and analysis
DIY watch face
Activity tracker and exercise suggestion(Pedometer, Calories, Miles)
Accurate sleep monitoring
Exercise blood pressure
20 Sport models; (enter the motor pattern, and Long press 3 seconds to activate. When Start doing exercise, monitor the heart rate in real-time, steps, calorie consumption, and mileage from start to finish.)
Alarm clock remind (no noise wake-up, 20 sets of event reminder ICONS)
Call and SMS alert function; (including 

Facebook, WhatsApp, Line, Email

, WeChat, QQ, and other social software)
Remote control taking photos (by rotating the wrist and Touch screen of the bracelet)
Countdown, Stopwatch function
Function switch(Common switch: Heart rate, Blood pressure monitoring)
Call reminder,mute,rejection
Package Lists
1*H56 Smartwatch
1*H56 Charger
1*H56 User Manual
OUR GUARANTEE
We truly believe we carry some of the most innovative products in the world, and we want to make sure we back that up with a risk-free ironclad 90-day guarantee.
We have  Email Support. Please contact us if you need assistance.
View full details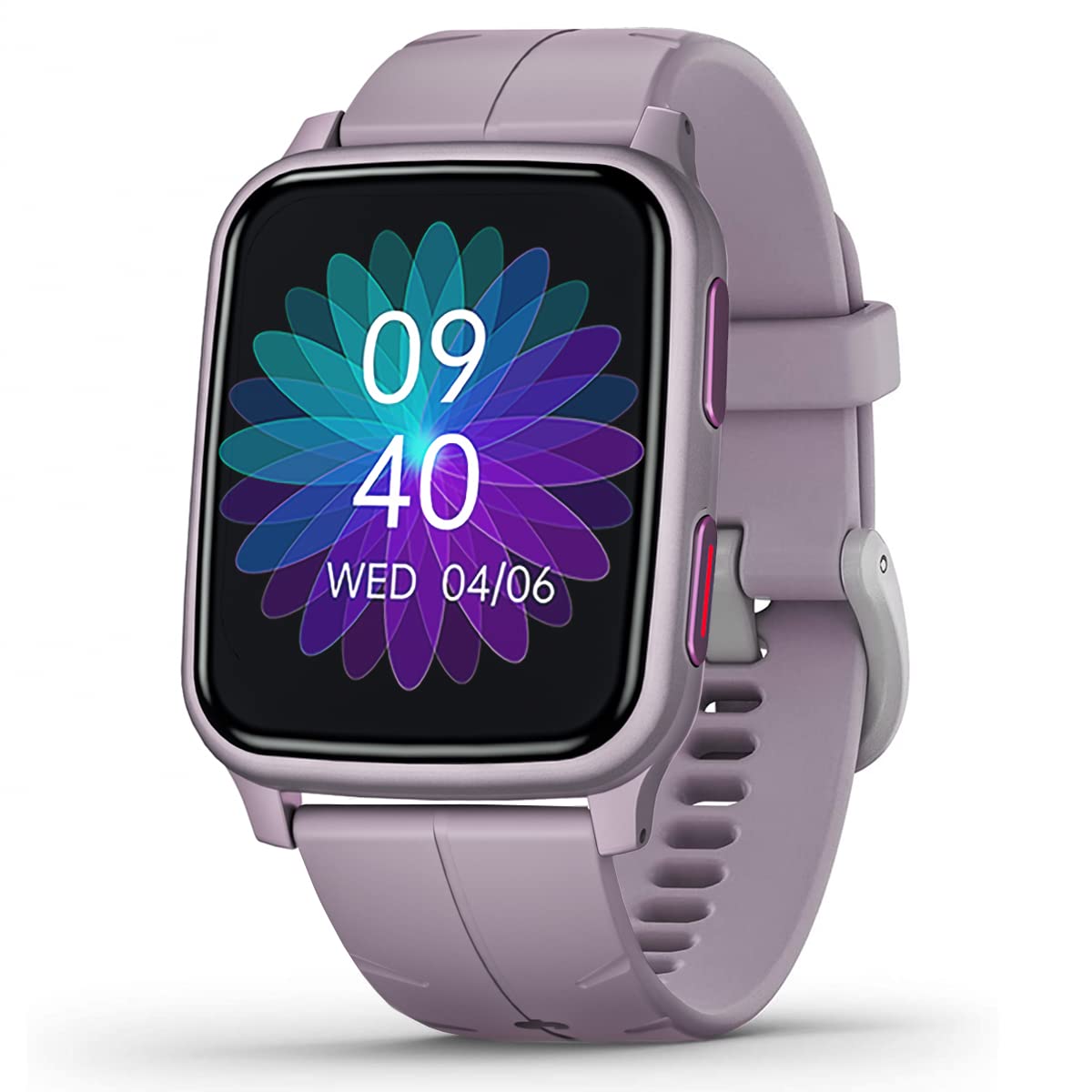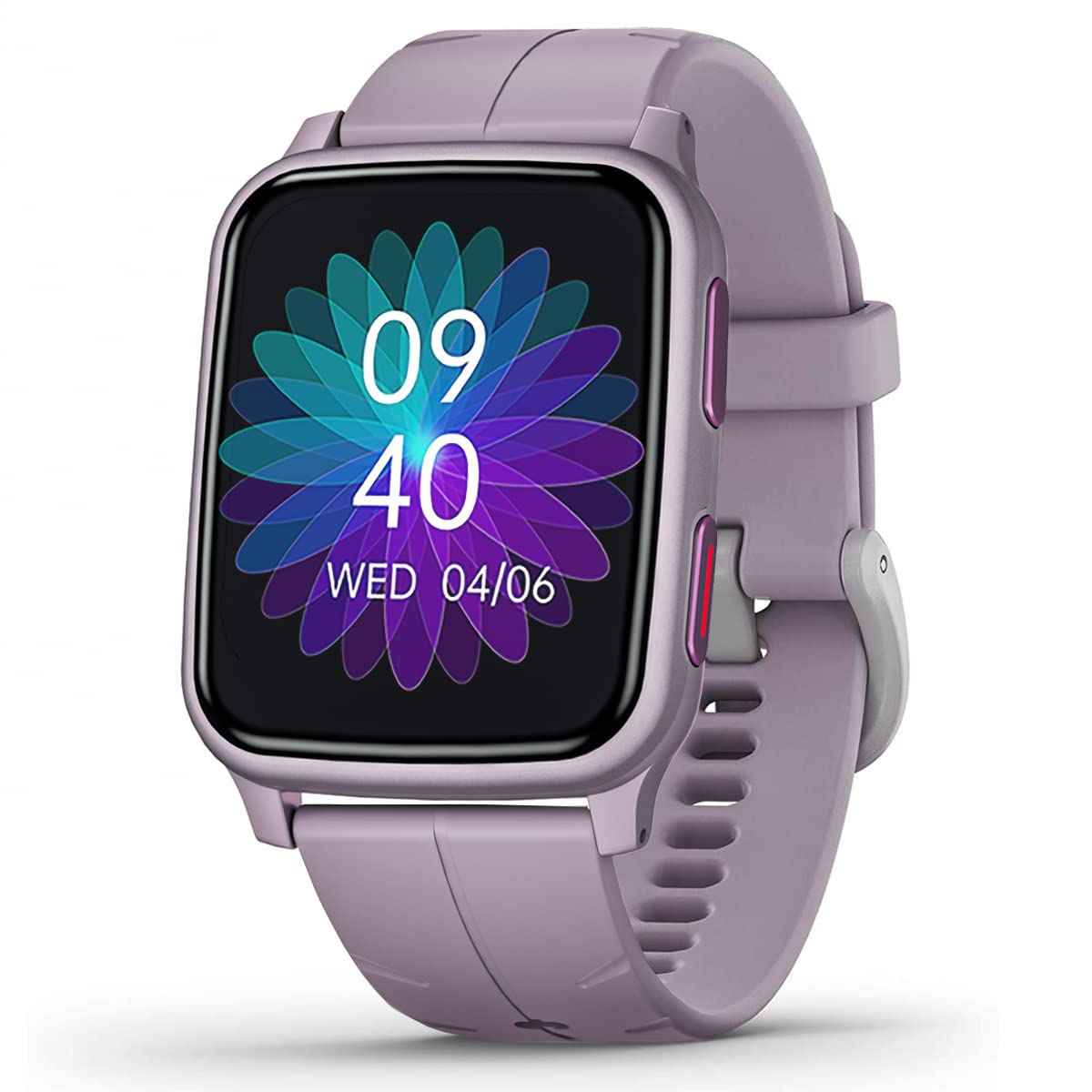 Smart watched
I like More Pro because it's affordable and it works very well. I had one in the past but it got damaged so I had to order this new one. The only I do not care for is there is not a spin bike selection available on this watch like it was on my old one. I take a spin class and I liked Bri g able to not just have cycling as an option because it's a very different level of intensity in my spin class versus just cycling. That's my only negative about this device. I will continue to tell others about this great product.
Love it.
I have used fit bit for years, I am so glad to find this watch. I love it. It works great, I can see it and the only issue I have is there are not enough dial faces.
Useless instructions
I ordered thos smart watch , while it is packaged in a large box for ts size, the included instructions are in small print that many people can not read at all.
Maybe cut down on paper of the box and send usable instructions ?
I had to contact the support team because I was having issues with the watch but after messaging with the support team, Allisa with FITVII, their team representative was very, very patient with me and messaged me back promptly and I am very grateful to see that there is still some awesome customer service around. I highly recommend this watch to anybody that is considering to buy it. Not only is it a great watch but if you have any issues at least you know that there are some workers like Allisa and her team of coworkers that are trained to help you and be patient with an old veteran like myself that is still learning the new technology. Awesome
Very good for price!
I have been using this for about a week now., so I have not tried everything out yet. It works as well as if not better than my older generation Garmin. The pulse and oxygen levels seem to be fairly accurate when compared to my finger pulse-oximeter. However, the blood pressure consistently shows a higher pressure than a cuff, about 20 points on both high and low. But, it's not a medical grade device and gives me a reference point. The sleep tracking seems to be pretty much dead on with what I think the results should be. It was easy to setup with the app. The app choices are limited, but I can use it to start and stop whatever google podcast I currently have running. It doesn't seem to share data with Google Fit. I have not charged it for 5 days and still show 80% battery left. To me, this is the biggest selling point. I can wear it all day, use it for sleep tracking and don't have to squeeze in time to charge it when I get up in the morning or before I go to bed.
Overall, while the accuracy is not spot on, it is consistent. So, I have a baseline to work from. It does what I want at a fraction of the cost of the name brand "smart" watches and I don't have to charge it nearly as often.